TreeCare Services
We will implement the healthy solution
Whether you're a residential homeowner or a commercial property owner, unkept trees can become a dangerous issue and a great safety risk.
Our range of residential and commercial arboricultural services will ensure you can keep your property and grounds safe and secure for everyone.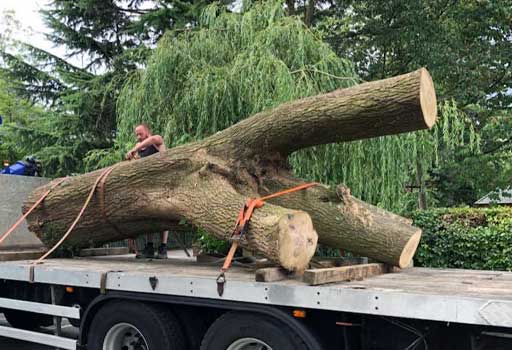 If buildings are being damaged, the tree is in a dangerous condition or diseased, there may be no alternative but to fell the tree. For further advice, please contact the team direct.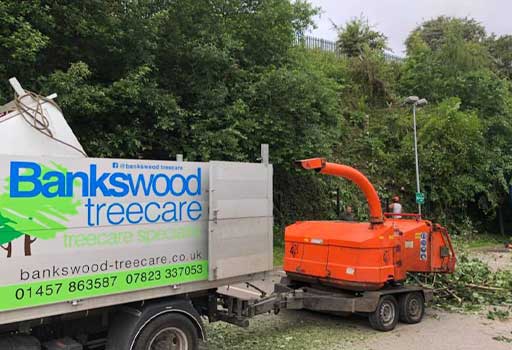 Whether you are changing the lands' purpose for building or agriculture, we carry out full site clearances for all types of landscapes in an efficient, safe and ethical manner.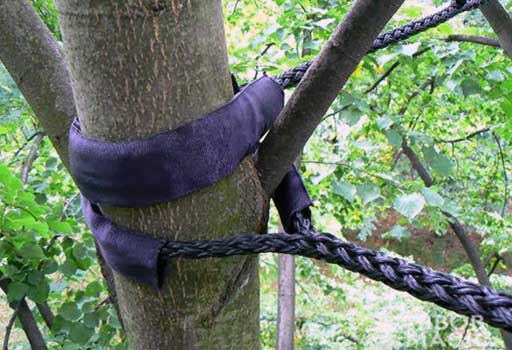 The safety act of strengthening or supporting the tree by means of rope, cables, rods, webbing or similar materials. Do you have an unstable tree? We can help.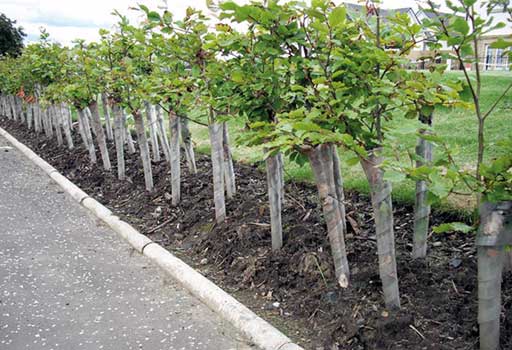 We provide a tree and shrub planting service. We can also supply quality trees and shrubs and advise you on which species is best suited to a specific location.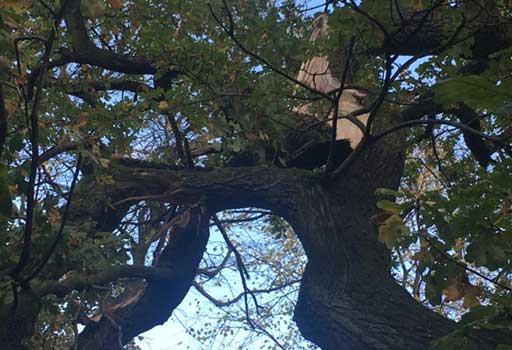 The cutting and removal of a limb; whether it be a side shoot from a main branch - a main limb from the trunk of the tree, our experts ensure the aesthetics of the tree remain.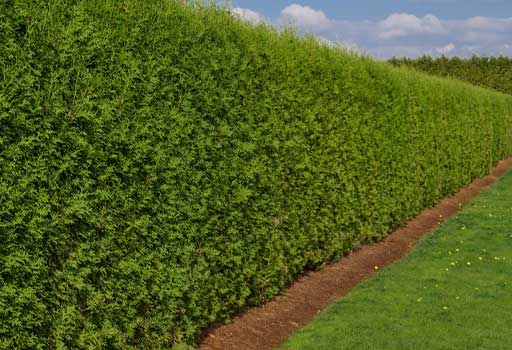 We support residential and commercial clients with some of the most difficult hedges. TIP: Hedges are ideally trimmed wider at the bottom and tapered at the top.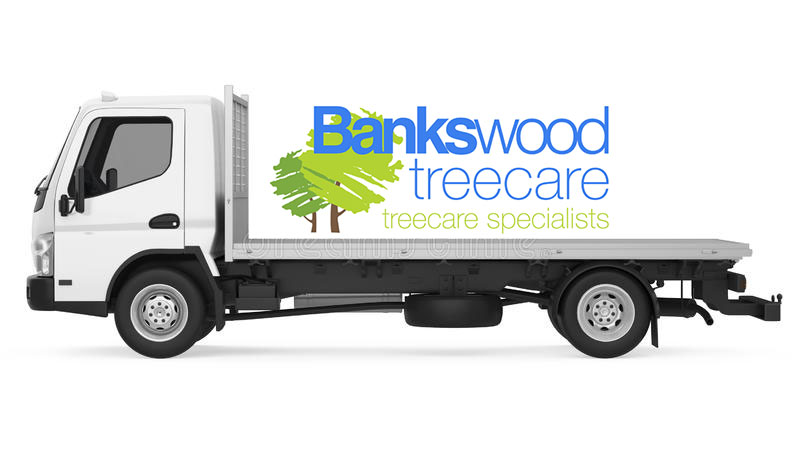 Our tree surgeons are all NPTC qualified and have many valued years of experience beneath them.
We have the abilities and knowledge to dismantle the largest of trees in the most confined spaces and have the artistic eye and skill to reduce and shape the most beautiful copper beach.
Habitat management
We protect local species.
Before carrying out any work it is necessary to perform a risk assessment in accordance with the Countryside and Wildlife Act 1981, which will include the checking of protected species such as bats, birds and mammals.